COOKIE COOKIE 2.0 È LA MOSTRA PERSONALE DI CRYPTOZR – LIU JIAYING – CURATA DA LI ZHENHUA CON OPERE D'ARTE DIGITALE, WEB-BASED PERFORMANCE E ARCHITETTURA DEL METAVERSO.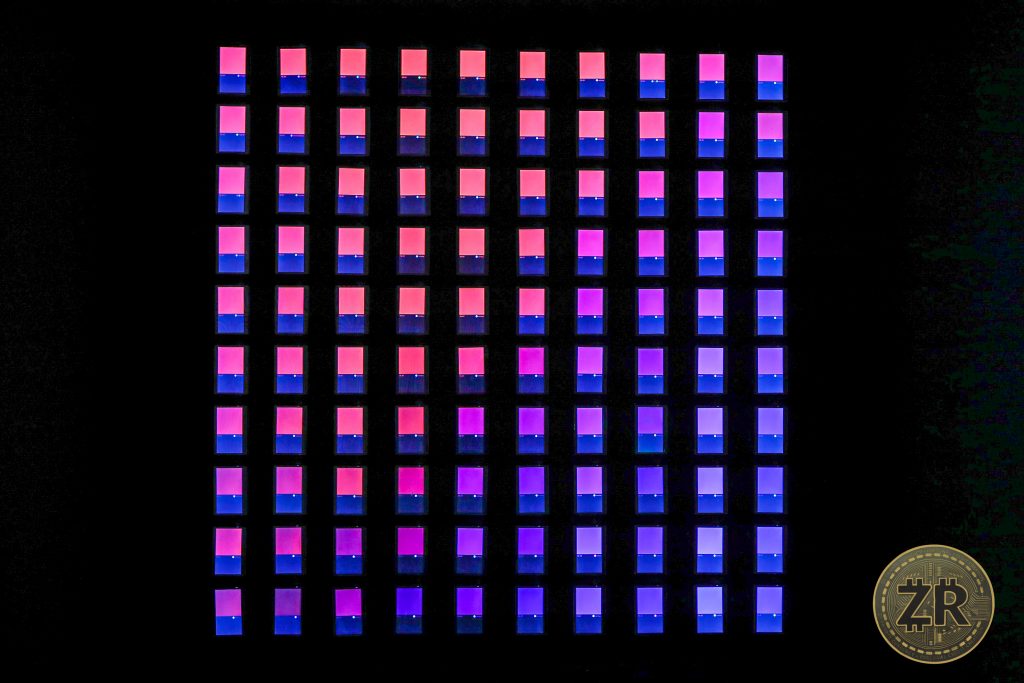 INFORMAZIONI
Comunicato stampa
Cookie Cookie 2.0 è la mostra personale di CryptoZR – Liu Jiaying – curata da Li Zhenhua con opere d'arte digitale, web-based performance e architettura del metaverso. La sede ospitante è il Padiglione Lamerini a Venezia e sarà visitabile dal 21 aprile al 23 novembre 2022.

Le opere digitali sono presentate attraverso grandi schermi a LED immersivi e installazioni, mostrando un percorso elaborato e costruito sull'universo del lavoro dell'artista
La ricerca è focalizzata sul metaverso e più in generale sulle comunità online della blockchain, si cita dal testo del curatore "Il lavoro di CryptoZR è basato sulla comunità, focalizzato sulle connessioni tra le persone. Se esteso agli individui e alle tecnologie, o alle metamorfosi corporee, forse dovremmo accettare tutto questo e rivalutare come le persone dovrebbero andare d'accordo in una società moderna? Quali relazioni esistono tra le persone? Come dovrebbero apprendere e interagire le persone? Forse nelle esplorazioni artistiche di CryptoZR, possiamo intravedere narrazioni di molteplici mondi paralleli, o un altro tipo di intelligenza".
Artista: CryptoZR (Liu Jiaying)
CryptoZR (Liu Jiaying), in precedenza è stata Chief Product Designer di Global SNS nel dipartimento di business internazionale presso la sede centrale di Tencent. Nel 2016, è stata accettata alla Central Academy of Fine Arts per un master. Durante il suo periodo di post-laurea, l'artista ha iniziato a utilizzare la fondamentale tecnologia blockchain per esplorare un linguaggio artistico unico. Nel 2017, CryptoZR ha fondato una società blockchain, ProChain Foundation, a Singapore, con prodotti tra cui: Prabox (primo nel traffico ecologico EOS), TopBidder (top 10 nel traffico ecologico EOS), e il prodotto DeFi YFII, che attualmente è al 68° posto nel valore globale del mercato delle criptovalute. YFII è stato anche quotato in tre importanti scambi di criptovalute: OKEX, Huobi e Binance. A causa del suo coinvolgimento attivo nella fondazione blockchain, CryptoZR ha preso una pausa dalla scuola per un anno nel 2019 prima di ottenere il suo master presso l'Accademia Centrale di Belle Arti l'anno successivo.
Curatore: Li Zhenhua
Li Zhenhua (nato nel 1975, Pechino) lavora attualmente tra Zurigo, Berlino e Hong Kong. Attivo nel campo dell'arte contemporanea dal 1996, la sua pratica coinvolge principalmente la curatela, la creazione artistica e il project management. Li è il curatore dell'area video ad Art Basel Hong Kong (dal 2014) ed è stato nominato per la Sommerakademie im Zentrum Paul Klee e il Prix Pictet in Svizzera. In passato è stato membro del comitato consultivo internazionale per la mostra Digital Revolution al Barbican Centre nel Regno Unito (2014), recentemente è stato membro della giuria per la Open Call 2021 del Korean Culture Center e per la residenza cinematografica 2022 del DAAD. Li ha partecipato a Voices 2021 di BEUYS 2021. Ha curato diverse pubblicazioni di artisti, tra cui "Yan Lei: What I Like to Do" (Documenta13, 2012), "Feng Mengbo: Journey to the West", "Hu Jieming: One Hundred Years in One Minute" e "Yang Fudong: Dawn Mist, Separation Faith" (2009), tra gli altri. Una raccolta delle sue recensioni d'arte è stata pubblicata con il titolo "Text" nel 2013. Ha vinto "Curator of the Year" da Art Power 100 (2014), "Curator of the Year" da TANC Asia Prize (2015) e il "The Regional Contemporary Art Project, INNOVATION Prize, Russia" durante la terza Biennale Industriale di Arte Contemporanea degli Urali (2016).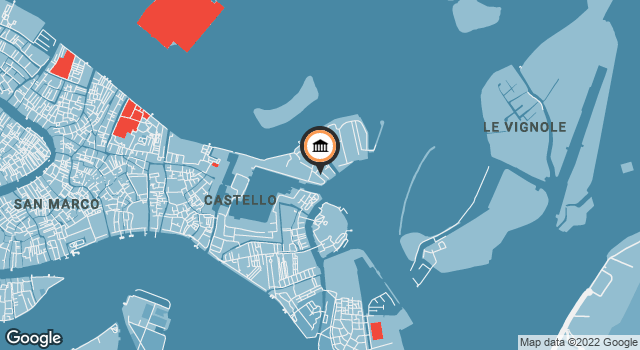 本文来源:Venezia – 21/04/2022 : 23/11/2022